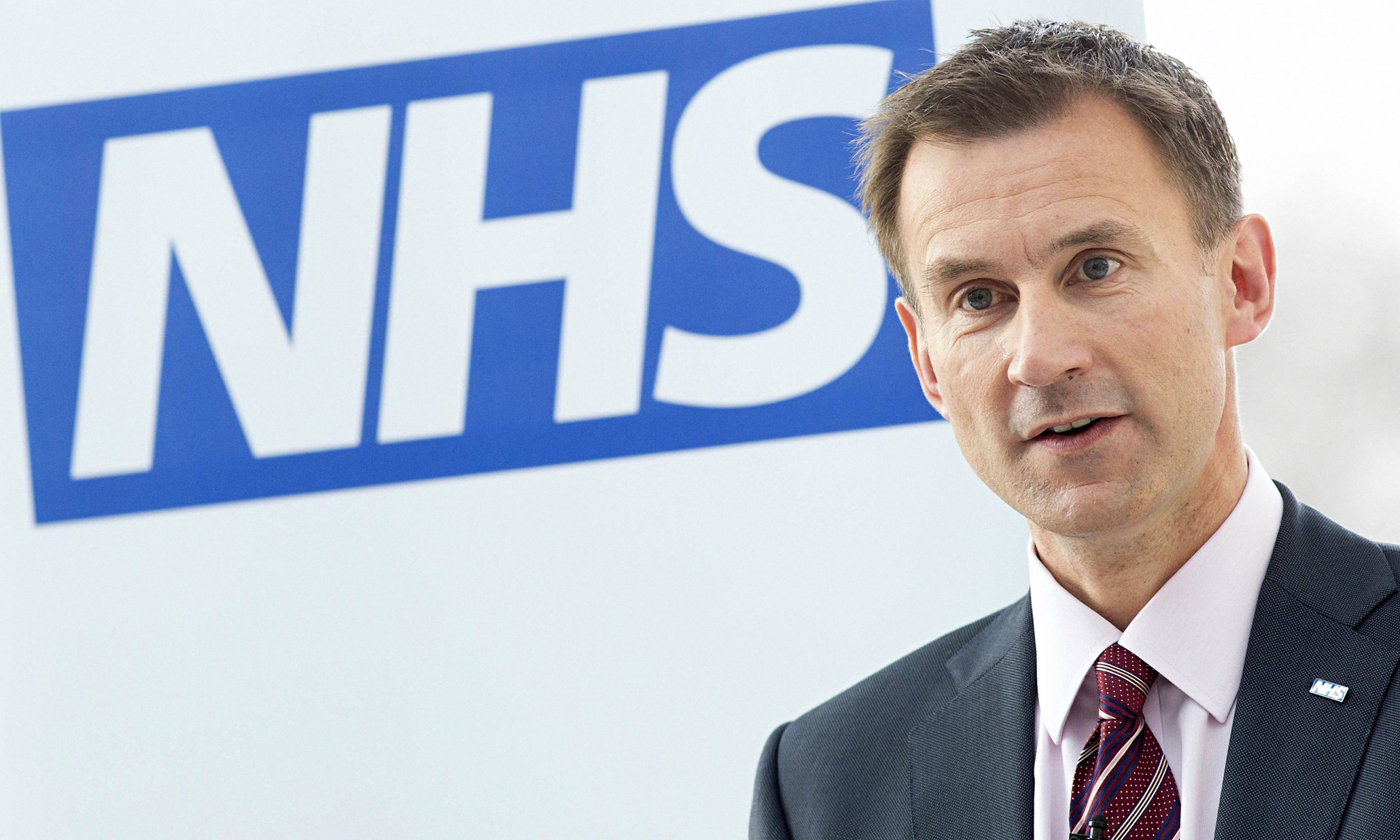 The government have announced plans to expand the number of places at medical school from 6,000 to 7,500 from 2018.
Health Secretary of State, Jeremy Hunt, revealed the plans at the Conservative Party conference in Birmingham earlier today. The rationale behind the idea is to increase the number of "home-grown" doctors amongst a medical workforce that is made up of approximately one quarter of overseas-trained healthcare professionals. Jeremy Hunt said at the conference that, "the NHS will be 'self-sufficient' within 10 years and not have to rely on foreign doctors."
However, the government have failed to increase the number of post-graduate training posts around the country to accommodate the increase in students, which will undoubtedly lead to a bottle-neck of applicants to training programmes in the future.
Having spent the last year at odds with junior doctors over contract negotiations and this news will no doubt increase the bitter debate between both sides as to whether it is the right way to tackle the current NHS recruitment crisis. With a medical degree taking at least five years, the impact of the plans will not necessarily be seen until 2024.
In addition, Jeremy Hunt has also revealed plans to fine doctors who decide to move abroad after they complete training. Medical school graduates will be required to work within the NHS for at least four years post-graduation, or be forced to repay some of the costs of their training.
The plan was criticised by the British Medical Association, along with many working doctors and current students, which stated that the underlying reasons why doctors are leaving should be tackled instead of fining those who leave.
It's widely known that the NHS is highly stretched and under-resourced, with morale amongst healthcare workers low amidst the increases in rota gaps, and yet, the plans appear to not tackle the root problem. With the new contract set to be rolled out to obstetric and gynaecology trainees in some hospital Trusts this week, the discord between the government and NHS doctors sets to continue.